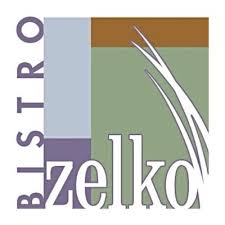 I haven't been around for a while, I'm crushed if you haven't missed me.  I'm also making a few changes, NOT retractions, to my format.  I want you to feel a more softer approach to "eating" a healthy lifestyle.  This means I will be taking a "whole food" approach to critiquing restaurants which is totally what I was doing(in my mind) to begin with, but it seems people are getting a little annoyed with the dogma that goes along with being Paleo. So! I am now a Lifestyle Nutrition Coach… Lets dig in!
Weather you are following the 21 Day Sugar Detox, the whole 30, Paleo, gluten free or Mediterranean diets, I want you to look at your menu for your #1. meat, #2. vegetable and #3. healthy fat options.  These selections might not be on the menu in one entree, but several small meals or a by making a substitution, and this can all be done without making a spectacle of yourself.  Always check out the menu before hand so you have an idea of your options and even call ahead to see if they have charges for substitution or vegetables that you like.  Healthy fat options come in the form of EVOO, Nuts, Avocado, Grass fed Butter, Coconut oil…that's about it!
In the Beginning…The bread will cometh…NO Thank you!
The Salads are lovely but please ask questions as I found some foods not identified on the menu in the salads. If nothing else, I just hate to waste food or pick through it when if I had of known, it could easily have been left off.  The Farmers Crop-pile was great!  A mix of raw and cooked veggies BUT it did have corn in it and it came with Parmesan, whaaa… commence the picking.  The Harvest Lox Salad, again great, super clean, but the cheese was mixed in to the Salmon so it couldn't be picked off.  If you do include dairy and sugar in your diet, You cant go wrong with the Cheese Block & Raw Honey.  I really only mention this because the Zelko's started the Heights Honey Project and they naturally maintain around 100 hives, none near the restaurant!  They sell and infuse that natural sweetness throughout the menu, that's pretty cool.  Learn more about the importance of Bee's and their contribution to sustainable plant and crop growth in the ares they buzz around in.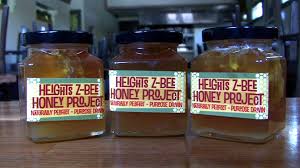 I'm going to say "No" to the sandwiches.  Now, if you are allowing yourself bread then I imagine any of these sandwiches would be a fabulous treat…enjoy the bloated belly the next day:)
Moving right along..Main course!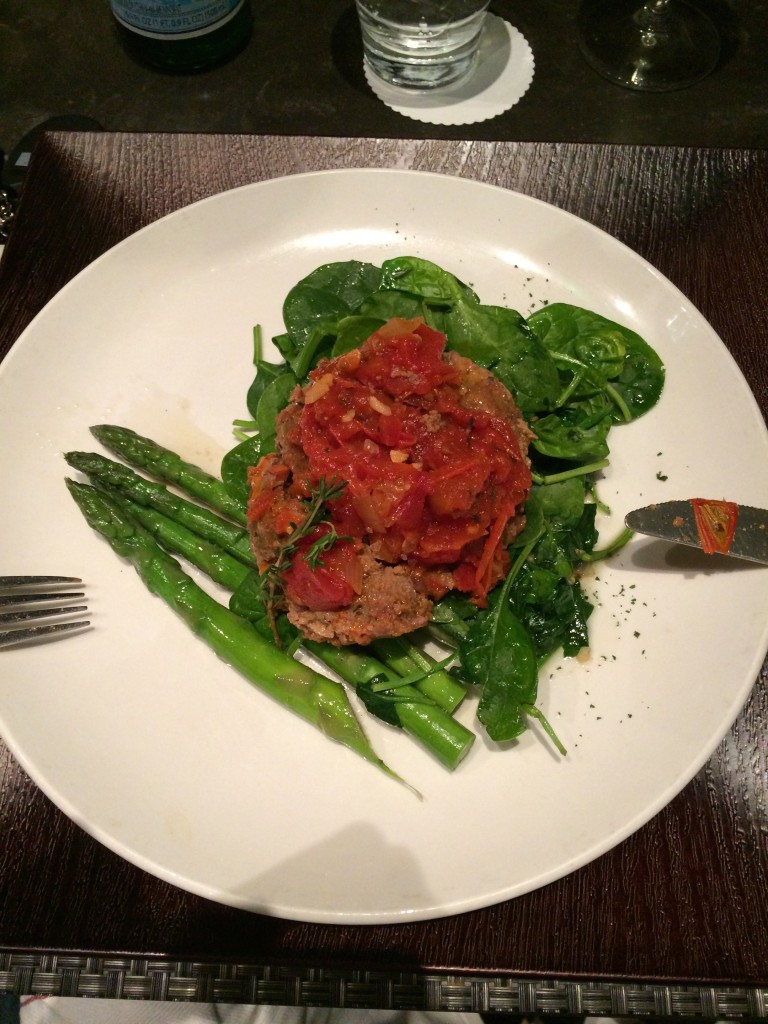 Ok, I can't save the best for last!  The ZB Meatloaf is bananas!  Just substitute the Yukon potatoes for a double serving of vegetable and you are set.  The Corned Beef & Cabbage Sprouts were a little less eventful, it was quit bland, but truly one of the cleanest meals on the menu and for that I was very satisfied.  Again, sans the potatoes and enjoy a double heaping of vegetables.  The Fish Tacos are super delish, but be-warned if you think you can just eat the insides and not the tortilla with all that yummy dressing soaked into it, you will be wrong!  My table mate fell victim…claims it was worth all the shame:) Also, the sweet plantains are very greasy, so opt for veggies to substitute.  The Charred Ribeye Block is the most gorgeous thing on the menu, again ask for double the veg and skip the bread.  In addition, be careful when you see soy, sweet soy, agave nectar, polenta, 3 grain salad, and simple grains.  Soy is not something I want in my body no matter how sexy it sounds, and the rest just equate to consuming to much sugar and carbohydrate, which = bloated face and belly the next day.
We had one of the best Pinot Grigio Doppio Cieco.  I always have club soda or San Pellegrino to curb the reaching for the wine.  With that said, easy on the fluids when you are eating, you don't want to dilute your digestive enzymes.  Wait at least 30 minutes before consuming water after a meal.  There are so many reason that we don't absorb all the nutrients from the foods we eat so play it safe when consuming fluids around meal times.  Also, chewing slowly aids in digestion in a really big way, as digestive enzymes are in your saliva!